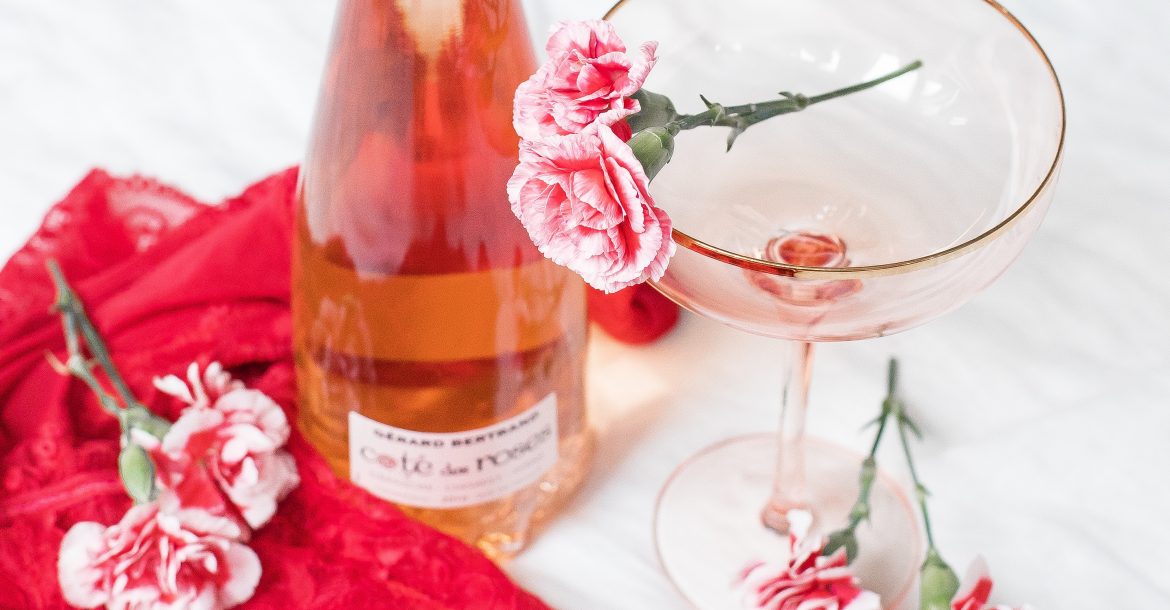 Welcome to our Tantric Massage London love and healing!
We offer discrete and safe Tantric Massage in Central London apartment for the unforgettable unique experience by professional nude masseuses at the best rates.
Our Tantric Massage techniques can improve people's love lives and relationships.
All sessions are for a minimum of one hour and must be booked in advance. If you are curious about Tantric Massage techniques simply call us on 07534 277 705 or use the contact form from our website.
Each goddess has her own style and knowledge of Tantric Massage and will make sure you will have an unforgettable experience. This experience will give you the opportunity to develop yourself.
Please note: Tantric-Massage-in-London.com is not an escort agency and we do not offer sexual services. We do not answer phone calls from withheld or private numbers.
Choose from one of our tantric massage services, check the rates and lastly decide on how long you want your massage experience to be! It's as easy as that and will be an unforgettable experience! Our Tantric Massage sessions are by appointment only.
Slippery Erotic Massage

£160 for 1 Hour

|

£200 for 1.5 Hour

|

£280 for 2 Hours

Individual Tantric Massage Session

£120 for 1 Hour

|

£180 for 1.5 Hour

|

£240 for 2 Hours

Four Hands Tantric Massage

£180 for 1 Hour

|

£270 for 1.5 Hour

|

£360 for 2 Hours

Unique Yoni Massage Session

£160 for 1 Hour

|

£240 for 1.5 Hour

|

£320 for 2 Hours

Couple Tantric Journey

£270 for 1 Hour

|

£380 for 1.5 Hour

|

£440 for 2 Hours

Sacred Tantric massage Journey for Women

£150 for 1 Hour

|

£225 for 1.5 Hour

|

£300 for 2 Hours

Outcall Tantric Massage in London

£200 for 1 Hour

|

£300 for 1.5 Hour

|

£400 for 2 Hours