Body to Body Massage in London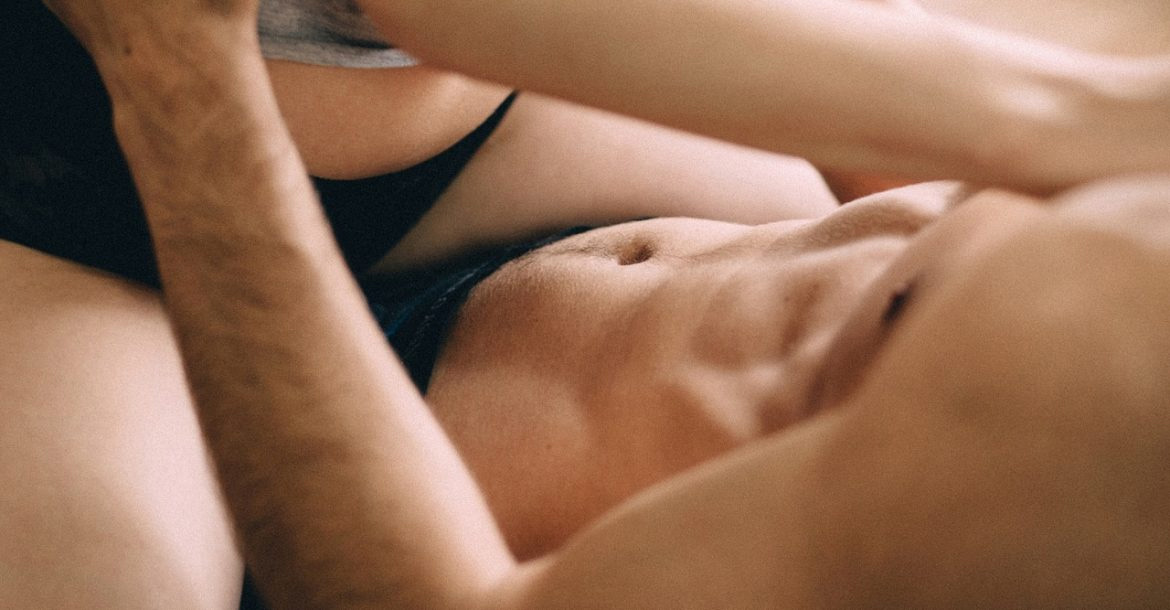 One of the most relaxing things one can do after a hard week at work is to take part in a nice body to body massage (commonly referred to as b2b massage). In addition to being good for the body allowing the masseuse to get rid of knots in the body, help with sprains and tight muscles, mentally it can be very positive way to clear one's mind and thus completely de-stress.
For a full-body massage, you can opt to keep your pants on or go completely in the buff. You'll find that most therapists are very skilled at protecting your modesty and making you feel comfortable; you'll never have to uncover anything you'd rather not.
We recommend the b2b massage in London as something that is positive both from a physical and mental point of view. Bringing it with sensual pleasure but also be a great way to get the body and mind in better shape, which is also important in today's stressful lives that many of us live in.
What happens in a B2B Massage?
If you have never yet experienced a naturist b2b massage or even nuru massage then the best way to describe it would be a massage where client and masseuse are naked and she will use her body to massage you as well as her hands. This can also be very erotic for many taking part in b2b massage therapy.
It will begin with the massage focusing mainly on the back area and shoulders but will slowly progress to the entire body. Through subtle touches and using her body to glide across yours she will smoothly and delicately manage to work the whole body bit by bit starting on the back and then moving to the front working on each muscle in turn.
Getting your b2b massage booked
Clients can find this a very erotic massage experience and with the stunning masseuses we have working with us this is no surprise. All our great with the customers and are also fully qualified in various forms of massage therapy.
If you would like to get the booking process underway for a b2b massage in west or central London then call us today. We have an incall location in Paddington W2 and our masseuses also offer hotel outcall massage in West and Central London for the clients.