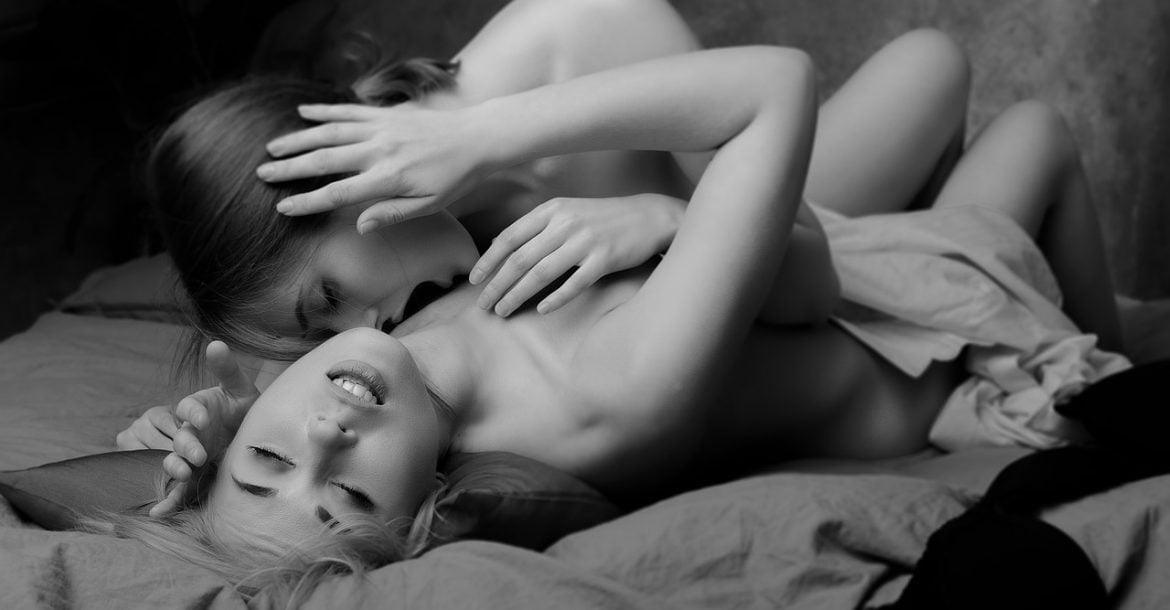 A number of our services have been growing in popularity quickly, and in the middle of these growing techniques here at Tantric Massage in London is Mutual Massage. Mutual massage is one of the lesser known massage types because it truly is so out of the ordinary. Simply put, mutual massage is a role reversal.
Our masseuse massages you then you can massage our masseuse. Many people look at this opportunity as a type of privilege being that our masseuses are often referred to as beautiful, sexy godesses, by us and our clients. This particular massage package can be broken into whatever timeframes you prefer, most opting for half and half, half spent on you and the other half spent on your providing a pleasurable experience to one of the beautiful women who share their art of tantric massage here at Tantric Massage in London.
Learning the Art of Erotic Massage
All of our tantric massage goddesses are trained in the art of tantra. They apply the techniques they have learned from tantra to every single different forms of massage that is offered. By allowing yourself hands-on practice before you leave our facility, you can pick up a few tips and tricks from the art of tantra to take home with you, practicing on one of our stunning masseuses.
The art of erotic massage is something you can carry with you forever, allowing you to bring heightened sensations to your physical relationships in your everyday life. The art of erotic massage isn't just a crowd pleaser, however. It's an ancient art that dates back to some of the earliest times of human existence, giving you a sense of connection to the earth and its surroundings.
You will not only learn the physical aspects of massage, you will truly understand the connectedness of energy when massages are given and received. You will learn about pleasure, release, and fulfillment by ridding someone of negative energies and painful physical sensations. Learning the art of erotic massage gives a wide open door to becoming better inside and outside of the bedroom.
Why Mutual Massage vs Other Erotic Massage
It's undeniable that erotic massage is a pleasurable experience for the receiver. With one of our experienced masseuses, you're almost guaranteed a wonderful experience that will rid you of the stress you are carrying on your shoulders. However, there is a huge benefit to giving.
The science of giving is that when we give, we feel good, and feeling good is undeniably contagious. Giving creates a sort of radiation from you that allows you to feel good, passing it along to everyone else in your pathway. On top of that, giving pleasure gives you the opportunity to feel a sense of pride in yourself that can help you feel more confident.
This often leads to conducting yourself in a way that represents those positive feelings inside. This is great for creating healthy, positive environments in your life which can ultimately create more fulfilling sexual relationships at the end of the day. Giving an erotic massage is a way that everyone wins, inside and outside of our facility.
Benefits of a Mutual Massage
Mutual massage does more than show you the art of erotic massage. It benefits you "in the now" as well. Mutual massage can be great to help with a range of different disorders that many men suffer from on a daily basis such as premature ejaculation, lack of libido, and other common ailments that may plague a sexual relationship.
It helps teach you to control your sensations, breathe through your movements, and direct the pleasure to another being rather than yourself. If you have any troubles or doubts about your abilities in a sexual relationship, we highly encourage this massage as a way to learn about yourself, but more importantly to learn about the pleasure points in your partner, allowing for a better experience all around.
If you would like to book yourself in for an incall mutual massage at our luxury central London location, please send us your request for a booking via phone or through our contact form.
Keep in mind that we also offer outcall massages for those who would like to keep their involvement as discreet as possible. Just send us an e-mail or give us a call and we will do our best to meet every request you have for bringing one our goddesses to your place of choice. Whether it be the comfort of your own home or one of the many hotels in the Central London area. For general London outcalls we will need a bit more information to confirm the booking.
We look forward to seeing you soon !