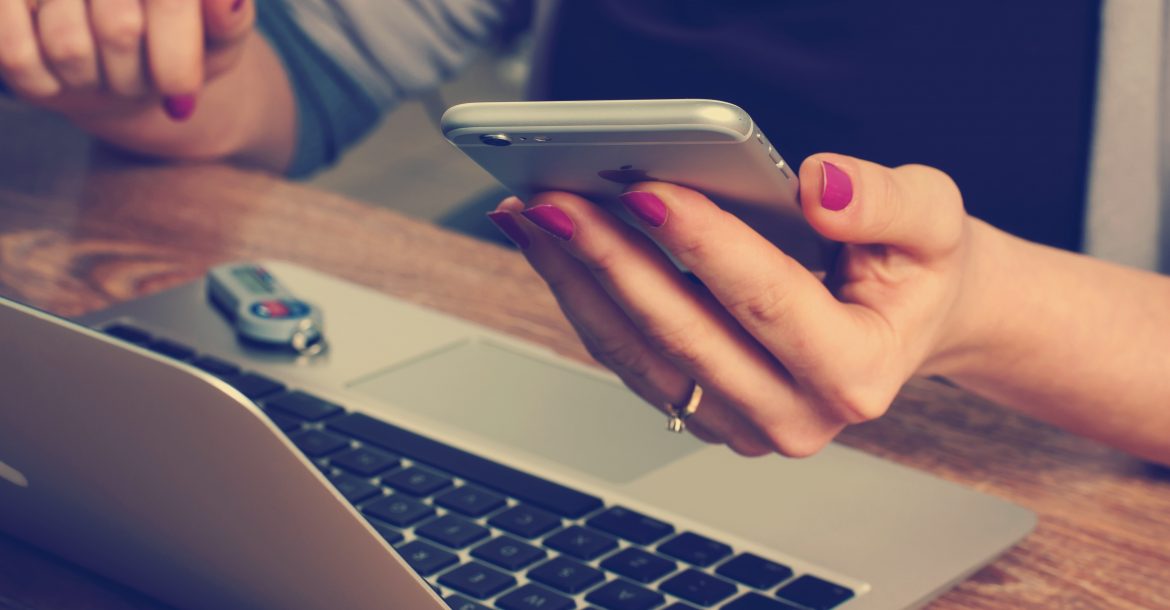 Contact Us – Book your session
If you're ready to book a session then you've come to the right place. All you need to do to finalize your booking is complete the information below and we'll get in contact with you as soon as possible to confirm the details of your Tantric Massage London session.
Bookings can also be made over the phone with one of our friendly receptionists on 07534 277 705. This is the recommended option as you'll receive our instant assistance to help talk you through any extra questions you may have before finalizing your booking. Feel free to call us at any time of the day between Monday to Sunday: 11:00 AM – 10:00 PM.
Between the hours of 11:00 AM – 10:00 PM, we respond to all bookings forms within 10 minutes of you sending them. Forms delivered outside of these hours are guaranteed a reply by 10:00 AM daily.
Please add your complete email address and mobile phone number, so that we can reply to you. We will never contact you for any reason, and we will not save your number or share it with anyone.
Privacy
We make every endeavor to make your visit as private as possible and make sure that you will not see any other clients while you are here.
We do not keep a list of telephone numbers or email addresses of clients, except for those that are 'no shows' and the latter are kept only in order to make sure that they are not given another appointment in the future.