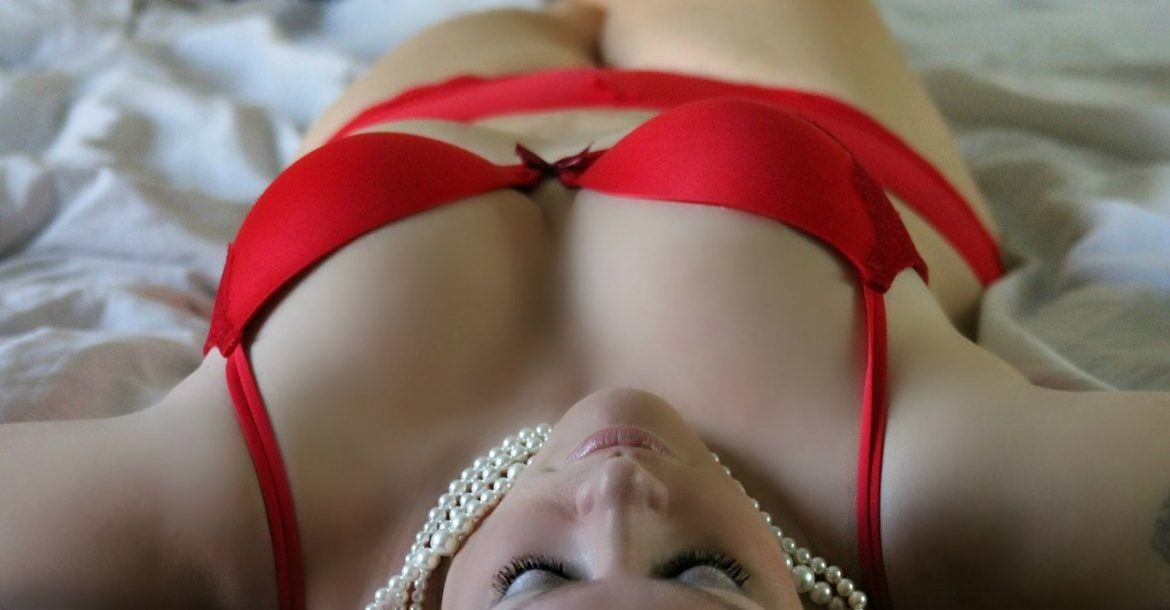 Lingam Massage
It is a powerful ritual, which is known to have strong impact on men. Lingam is a Sanskrit word. It stands for male genitalia, which can be translated as "Wand of Light". A tantric massage focuses on the entire body and not only on the lingam area. While in a lingam massage extra emphasis is given to the lingam area and it is specially massaged by the tantric goddess of your choice. All our masseuses are trained in all kinds of massages, hence there's no cause for worry, as they are certified to conduct all kinds of massage on you and not only tantric massage.
In this sort of massage, the emphasis is on the male genitalia and hence it can be categorized as a men's massage. As the lingam is a very sensitive area of a man, once it starts getting massaged by our awesome masseuse, you'll feel immediately alive. Hence it's good for men to get a lingam massage!
The prostate is considered the G-spot of men. G-spot can also be classified as the sacred spot of men. According to tantric principles the prostate is a man's emotional sex center. If a man's prostate is massaged, a lot of his physical and emotional stress is released. A prostate massage tends to give men stronger orgasms and heightened levels of sexual pleasure.
A sex toy or the finger is used by the tantric masseuse for stimulating the prostate gland. Hence it is considered as a healing as well as a pleasurable therapy for men. Men love this kind of set-up and are happy with the outcome. It is combined with other therapies under tantric healing to gain maximum results by many clients.
A warm bath can be the best way to start the session, so you can book a bathing session with the prostate massage, so as to obtain maximum results. Many things under the prostate massage can be customized, in the sense the bathing ritual because a tantric massage, especially the prostate massage under it should enable you to fully relax and full relaxation is obtained only if everything is according to your choice and convenience.
Some doctors even claim that prostate massage is good from the male's genital health point of view!
This is totally a woman's massage, as this is the massaging of the vagina, which is considered the woman's G-spot. This part is very delicate and hence should be treated with utmost respect and attention. It is an extraordinary experience, which will open up your whole inner self including your entire body and eyes. The feeling is ecstatic and rejuvenating. You'll feel relaxed and happy and will let this feeling settle through you on others too.
Many women may have been hurt emotionally or physically by different factors in life, but a yoni massage gives them a release from all emotional stress and a freedom to enjoy their sexuality and sexual activities to the fullest. This enables them to even get a new lease on life and to enjoy life to the utmost. This is an activity where your whole body, mind and surrounding becomes one and thus helping you achieve the unfathomable: total harmony and peace with oneself, with the universe and with the surrounding. You'll learn to appreciate yourself and your body more and more.
An exhilarating experience, which every woman should try!
If two hands massages are so extraordinary and heavenly. Don't you think Four Hands Massage would be twice the fun? Four Hands Massage simply means that they'll be two tantric goddesses at your disposal, pampering you and caressing you from each side. It's unexplainable and unfathomable, so you need to get one to experience it!
If you are married or live with a partner and seem to find something missing in your sexual encounters or the flame missing as you advance in age, then a yoni massage for the woman and a prostate or lingam massage for the man is a good idea.
You can always get your session tailored, by having both of them lie near each other or in adjacent rooms, whatever you want can be arranged. But it's our assurance that all your sexual inhibitions will vanish after a tantric couples' massage with us, as our tantric masseuses know to cater to all kinds of clients. They are well-versed with all kinds of sexual problems, sexual inhibitions etc. by reading your faces itself.
Our tantric goddesses are such experts, that they know all the ABC's of tantric massage and tantric massage for couples is nothing new for them. You can also deepen your marital relationship with the help of our masseuses, as the massage they perform will serve the purpose you ask for. You ask for it and they can offer it to you. As said before, every session at Tantric Massage London can be customized as per the client's needs, wants and requirements.
Only one thing needs to be borne in mind that all sessions with us need to be pre-booked, as that makes it convenient for us to get all the arrangements ready and things in order.
If you interested in booking a tantric massage in London with us, this can be arranged by pre-booking only please go to our services page.